STIHL iMow Robotic Lawn Mowers | A Guide


STIHL iMow has been developed to offer users a stress-free grass cutting experience, providing efficient and flexible results depending on your lawn size, shape and slope. Just sit back and relax while the iMow does the rest.
STIHL iMow RMI 6-Series Robotic Lawn Mowers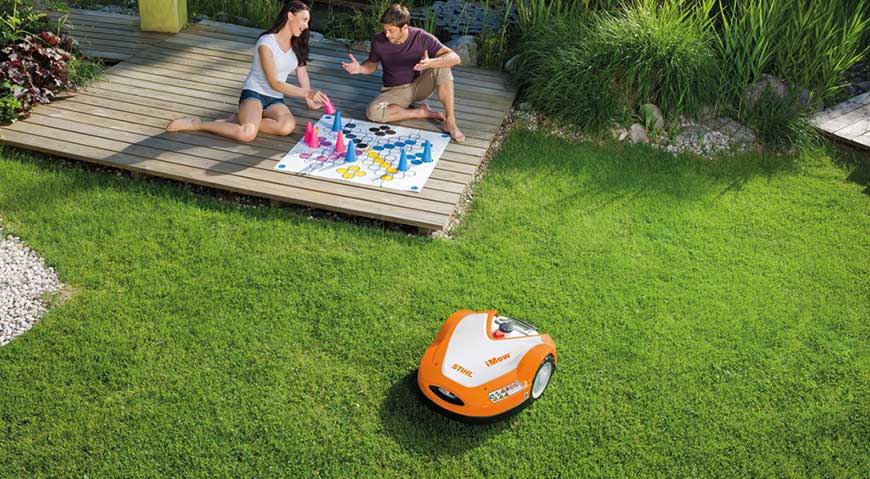 We stock the full range of STIHL iMow from the bottom to the top and the RMI 6-Series models offer performance for large scale gardens. If you're a stickler for performance, have a large or complex garden then the 6-Series are definitely suited to your tastes and needs.
STIHL iMow RMI 4-Series Robotic Lawn Mowers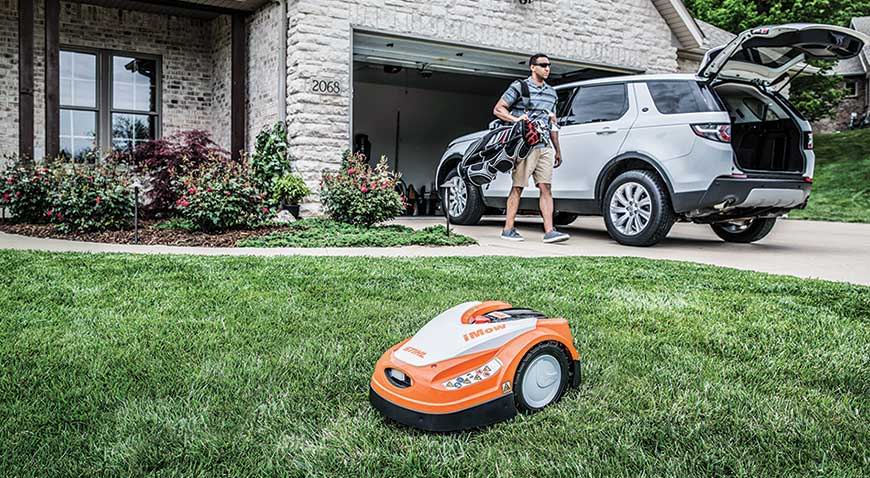 STIHL iMow 4-Series includes RMI 422 and RMI 422 PC. They cater for small to medium sized gardens and prove perfect for those looking to save a bit of cash while keeping performance high. We stock the full range of STIHL iMow and this includes RMI 4-Series models.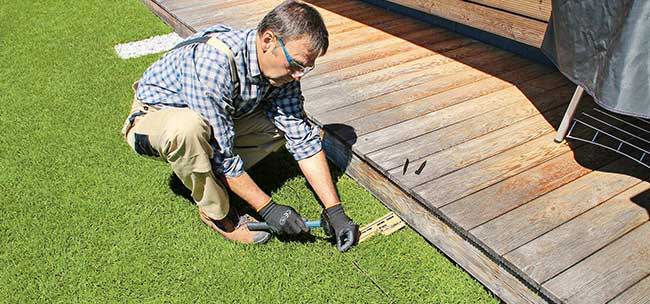 iMow Installation Guide
The installation of a robotic mower is by far the most significant thing you will do from purchasing the iMow. Check out our handy installation guide.
Closer Look
Take a closer look at the features on a STIHL iMow and what they do. Getting used to these will help you get the most from your mower.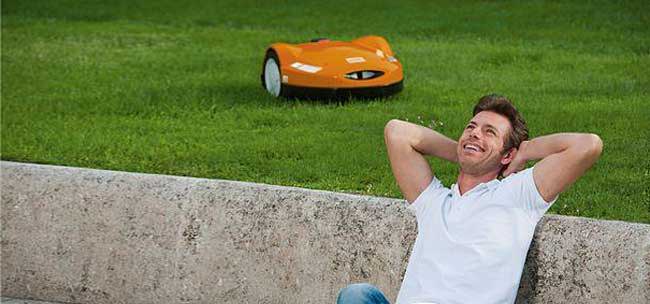 Benefits
iMow comes with many different benefits from the RMI 422 up to the RMI 632 PC and we've compiled a detailed overview of these benefits.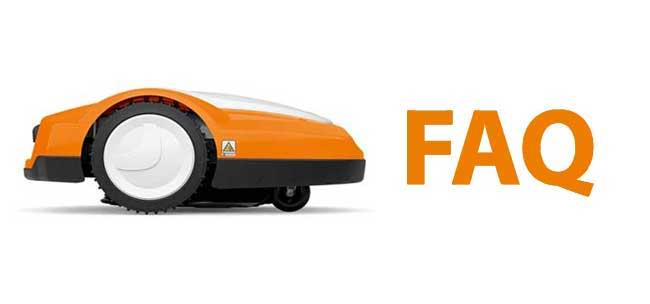 FAQ
Have a question or thought about the iMow Robotic Lawn Mower? The answer is likely in our handy, frequently asked questions.