Cordless Garden Machinery

The days of low-power, high charge time cordless garden machinery are gone. With new technological advances, some of the top garden machinery brands can now bring you suitable battery operated machinery that ticks all the boxes. Need a light chainsaw, powerful brushcutter or fast charging leaf blower? You've got it. We stock a whole host of exciting new and established brands such as STIHL, Husqvarna, Cobra, EGO and AL-KO, offering the very best in new battery-powered technology. Take a look for yourself.
Lawn Mowers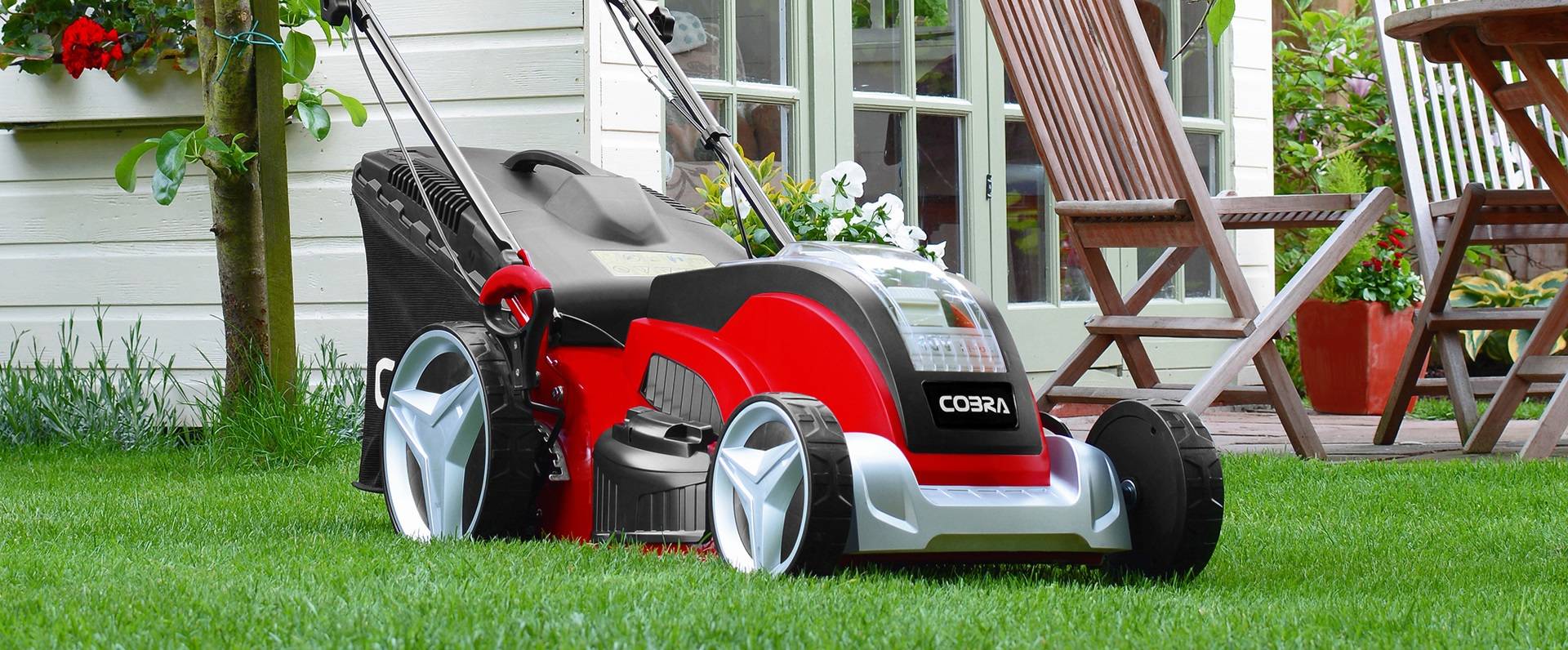 Ever stopped and thought about how much easier it would be if your lawn mower had the power of a petrol mower for half the price, not only this but without the awkward cables that come with electric lawn mowers. Well this is now possible, gone are the days of mediocre battery models. Shop our varied selection via the link below.
Grass Trimmers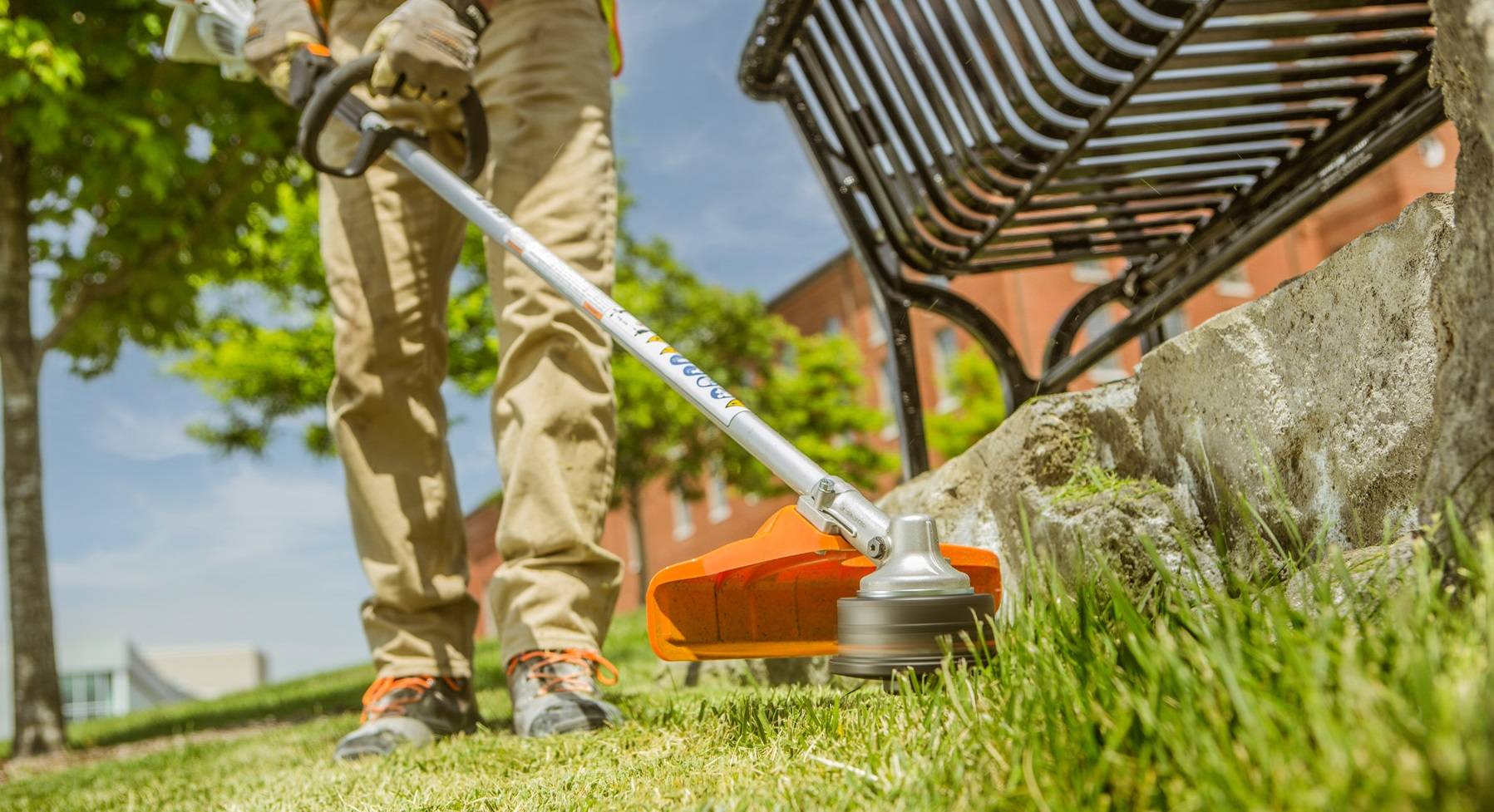 In recent years, the progression of battery-powered garden machinery has gone up a few gears. With STIHL and Husqvarna sat firmaly at the forefront of new battery-powered technology, cordless grass trimmers are seeing a new lease of life, challenging their electric and petrol alternatives.
Brushcutters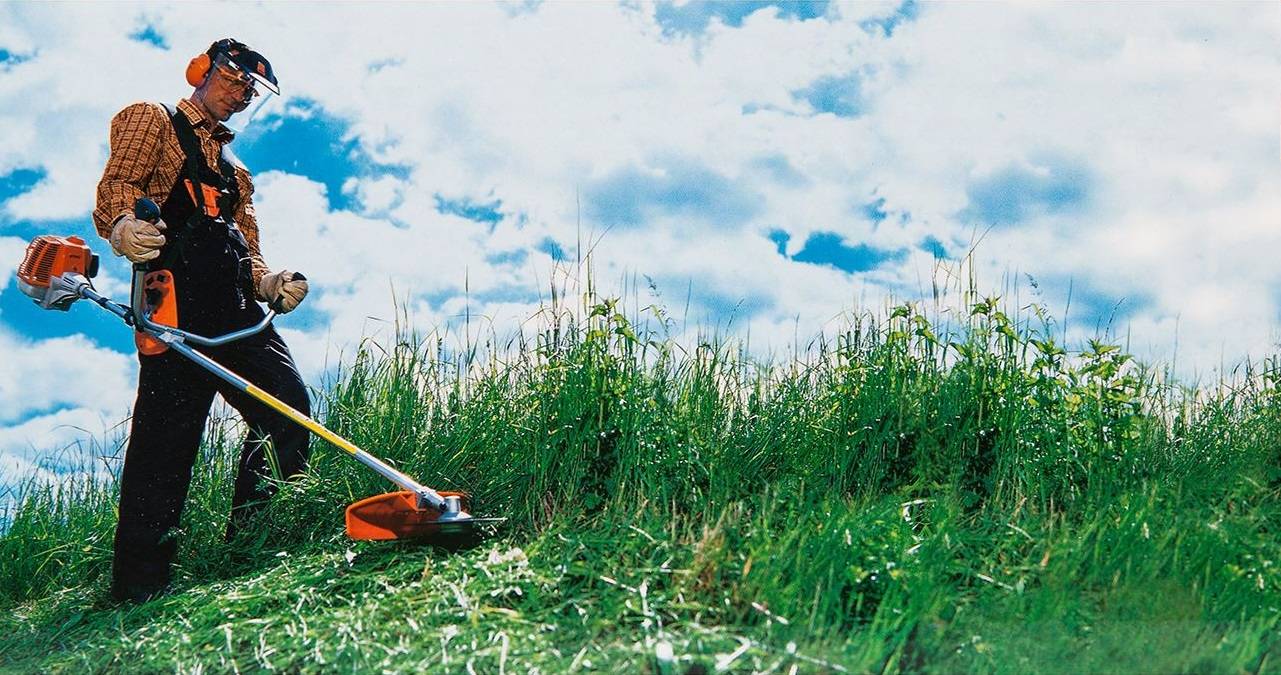 Think a brushcutter needs too much power to be battery operated? Think again. Thanks once again to technological advances, Husqvarna and STIHL can now offer a range of battery powered models which offer enough power to undertake more strenuous tasks than ever before.
Hedge Trimmers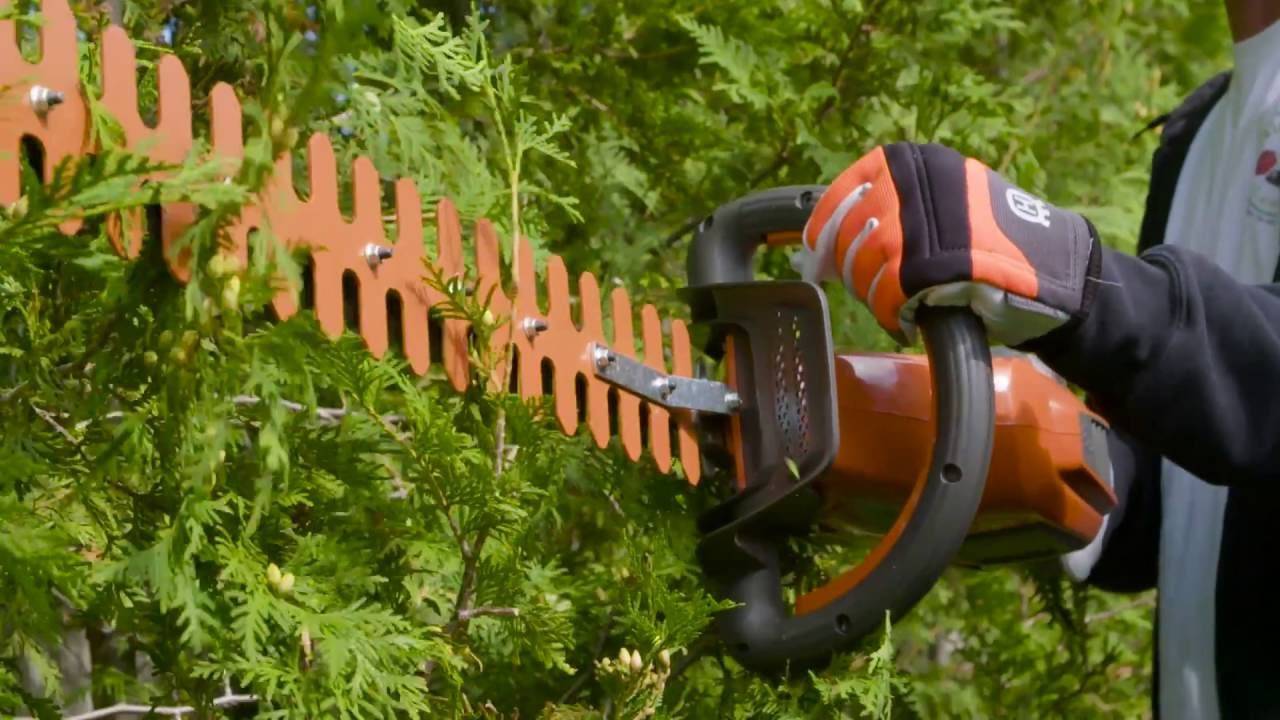 Trimming hedges can be a pain - even at the best of times. Why not eliminate the need for petrol and electric cords, allowing for a lighter and more portable hedge trimming experience. Take a look through our selection of machines suitable for a whole host of different tasks ranging from normal to long handle hedge trimming.
Chainsaws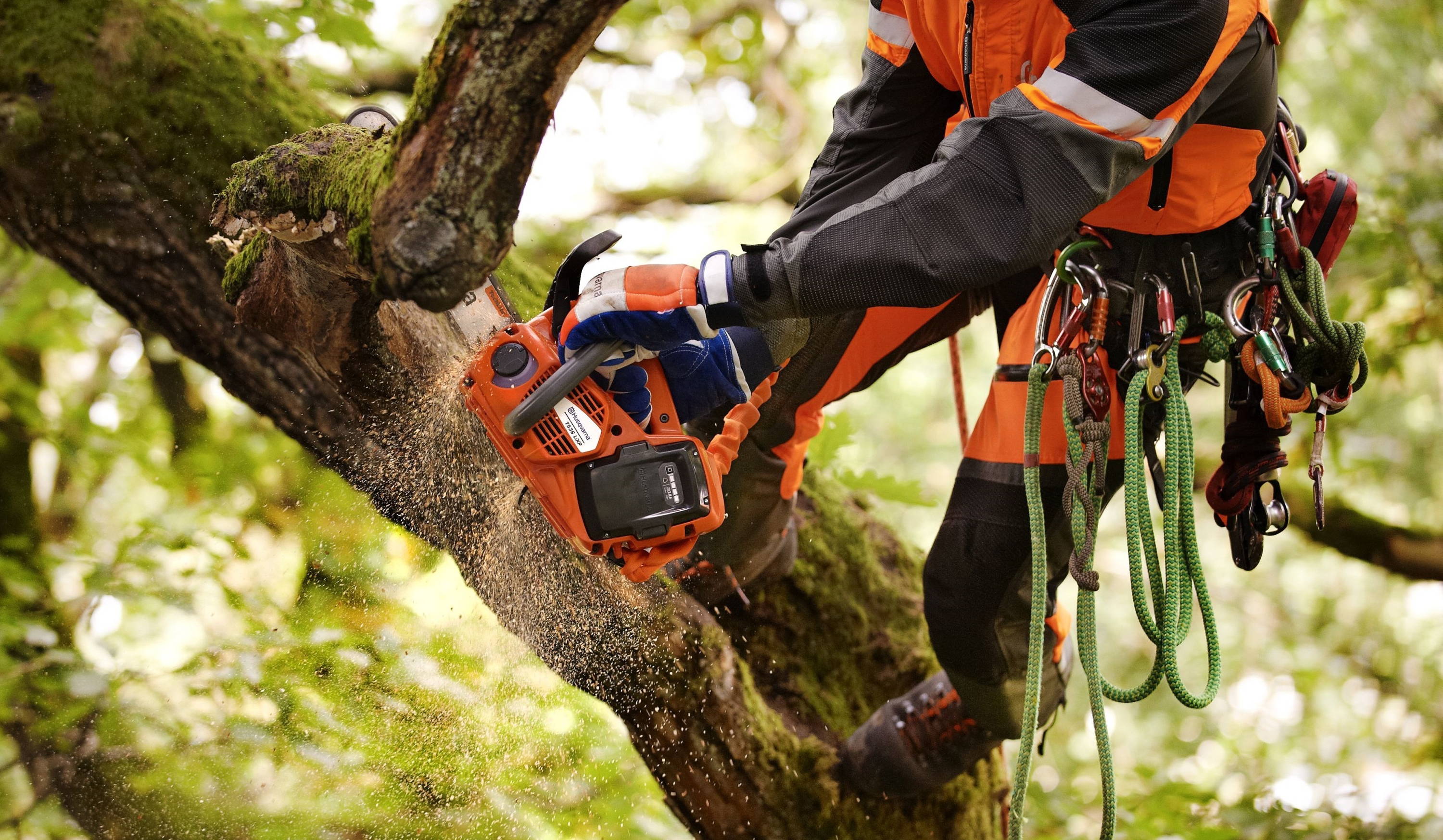 Lugging a heavy chainsaw around can soon grow tiresome, so why not upgrade to a new, lighter chainsaw. Whether you're looking to undertake complex arbourist tasks or more testing domestic applications, STIHL and Husqvarna offer a handy selection of battery powered models allowing for light and easy operation.
Product Highlights
STIHL RMA 235 | Cordless Lawnmower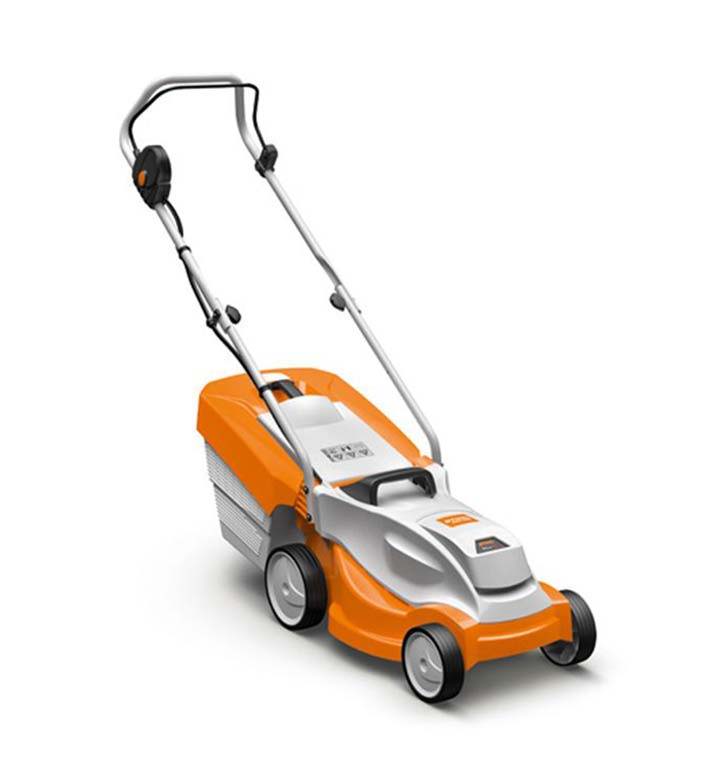 STIHL FSA 45 | Cordless Grass Trimmer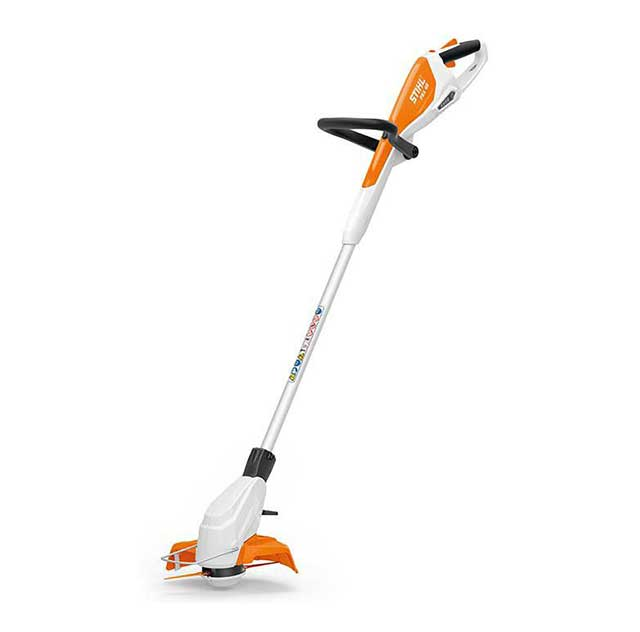 STIHL FSA 90 | Cordless Brushcutter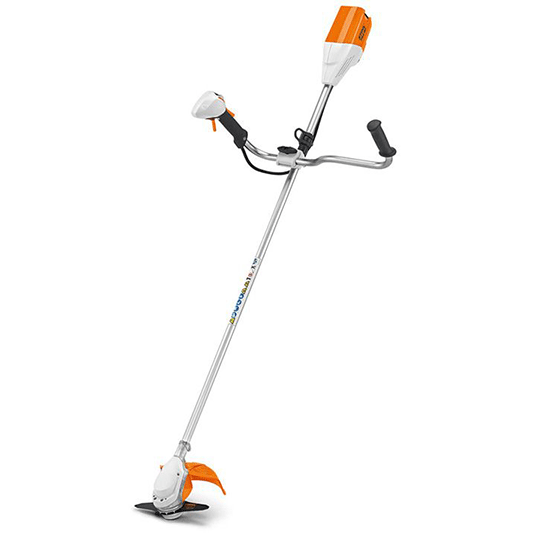 Husqvarna 115iHD45 | Cordless Hedge Trimmer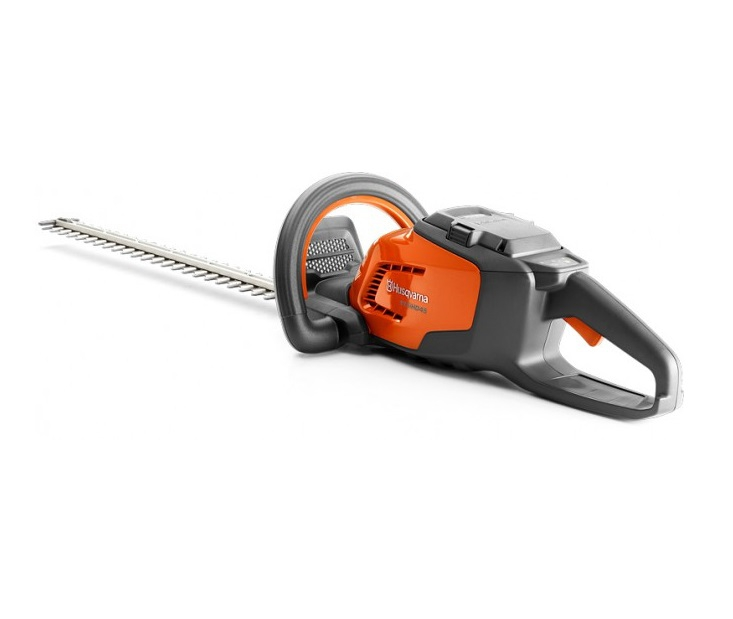 Mountfield Princess 38Li Freedom 48 | Cordless Lawn Mower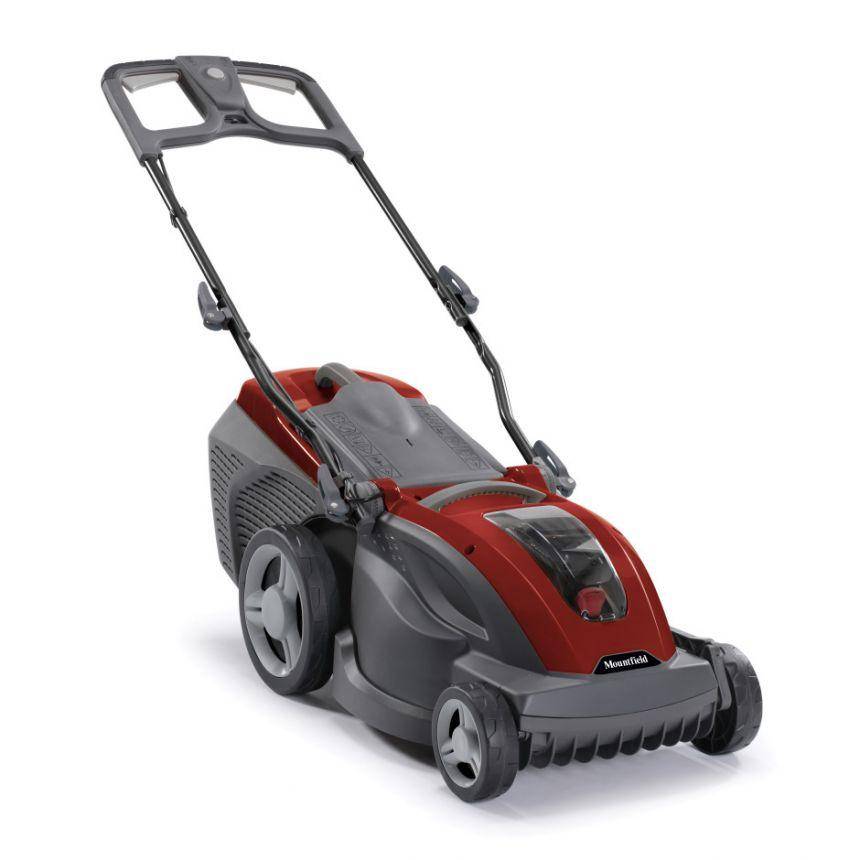 Husqvarna 120i | Cordless Chainsaw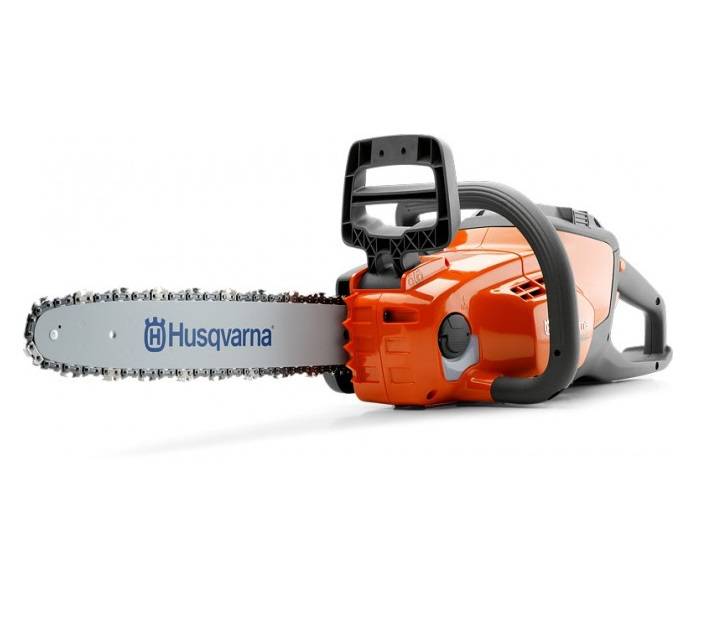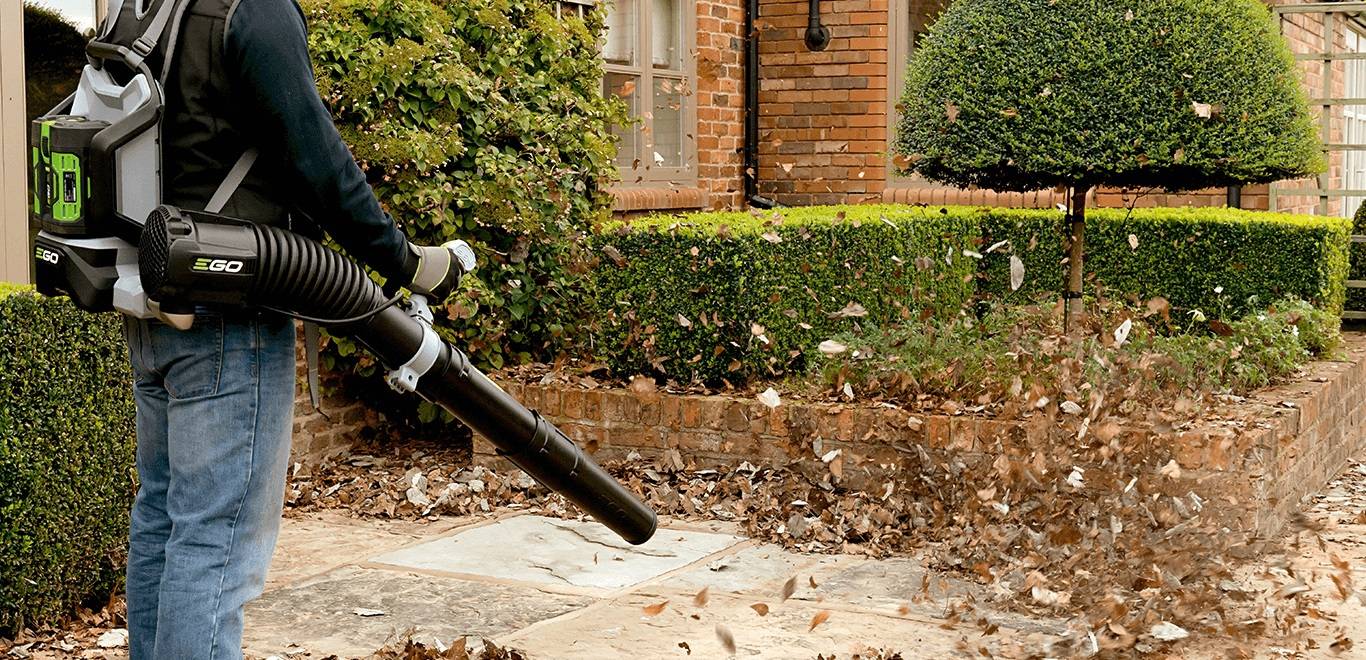 Established brands such as Husqvarna, STIHL and Cobra have been working hard on battery-products for a whike now but new compnaines such as EGO are looking to up the ante with a broad range of cordless products including their brilliant range of leaf blowers. Whether you want established or new, we have options to suit all your leaf blowing needs.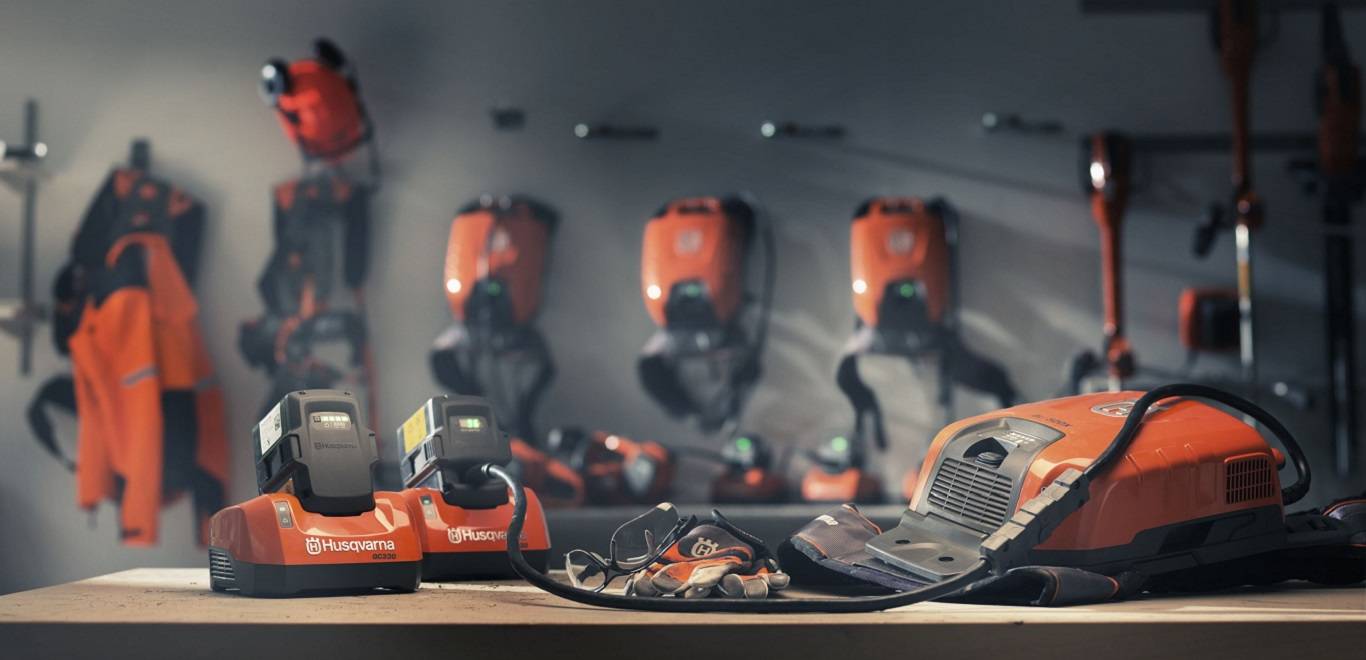 Who doesn't love an accessory. Whether you're looking for spare batteries and chargers, attachemnts or extensions, we have the additional products to help take your cordless machinery to that next level of productivity and performance. Not only that but we stock a large range of spare parts such as mower heads, line spool and more.