New Arbortec Kayo Low-Cut Protective Climbing Boot
---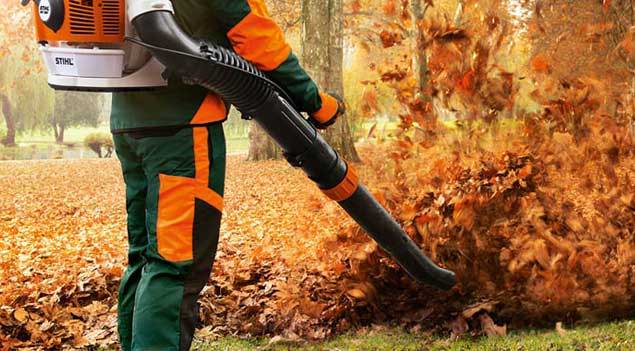 BLOWERS & VACUUMS
Blowers have become a must-have garden item. We stock STIHL Blowers along with Husqvarna, Mitox & Billy Goat. We don't just stock basic blowers, we also provide 2-in1 blower vacuums & general lawn vacuums. If you want a special part such as a gutter cleaning kit or curved nozzle – look no further.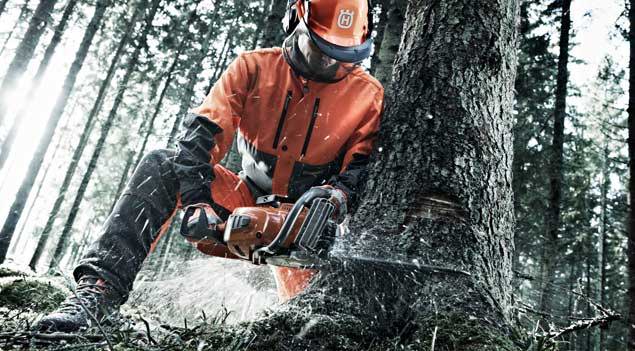 CHAINSAWS
Professional right down to domestic use chainsaws in a range of sizes and styles. Whether you're an arborist, loggers or simply want a tidy chainsaw for use in the garden, we have a huge selection at affordable prices. Not only this, we also stock guide bars, chains and other important accessories.
---
---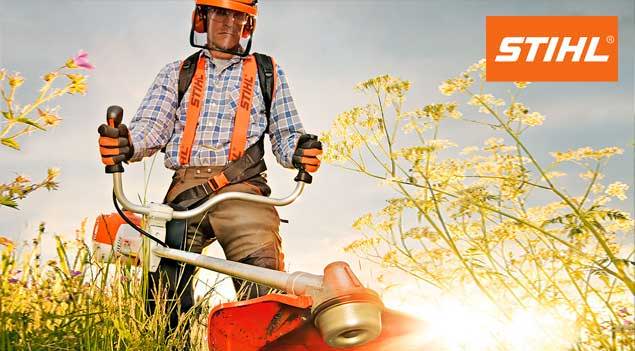 STIHL
When it comes to garden power tools, chainsaws and cut-off saws, STIHL has been setting the standards for over 90 years. STIHL combines state-of-the-art engineering, quality design and excellent service, so there really is no wonder why they're products are sold in over 160 countries around the world.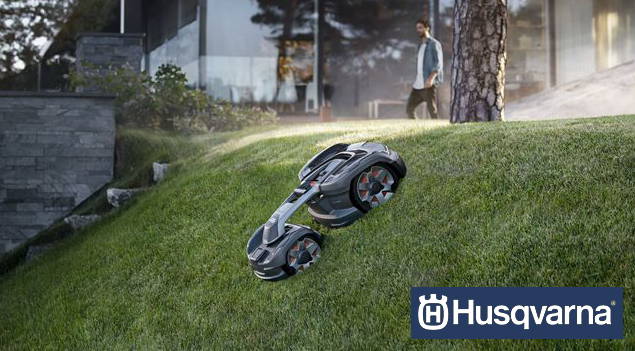 HUSQVARNA
Husqvarna have over 330 years of innovation experience, with a passion to provide professionals with forest, park & garden products. Husqvarna mix high performance with usability & safety, to get your job done efficiently. Husqvarna products include everything from chainsaws & power cutters to robotic lawnmowers.
---