Winter Machinery | Chainsaws, Blowers, Lawn Vacs, Splitters & Spreaders

With Winter just around the corner, it is always wise to prepare for the worst the weather can throw at you. Be it frost, snow, rain, sleet or hail, we stock a large selection of winter machinery to cater for all your winter needs. Sam Turner & Sons stock Agri-Fab, STIHL, Husqvarna, Billy Goat, Cobra, AL-KO and many more big name machinery brands producing, Salt Spreaders, Log Splitters, Leaf Blowers and Chainsaws. Take a look at some of our product highlights, along with some seriously handy machinery, helping clear snow and leaves to sorting out tough storm damage such as fallen trees.
STIHL BGA 57 | Cordless Leaf Blower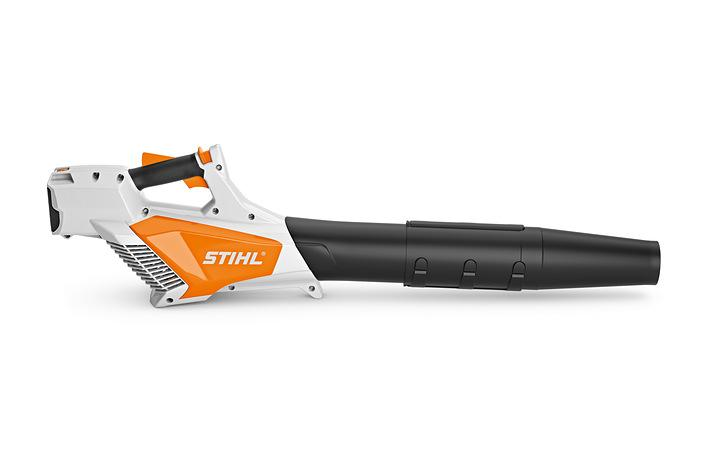 Husqvarna 440 | Petrol Chainsaw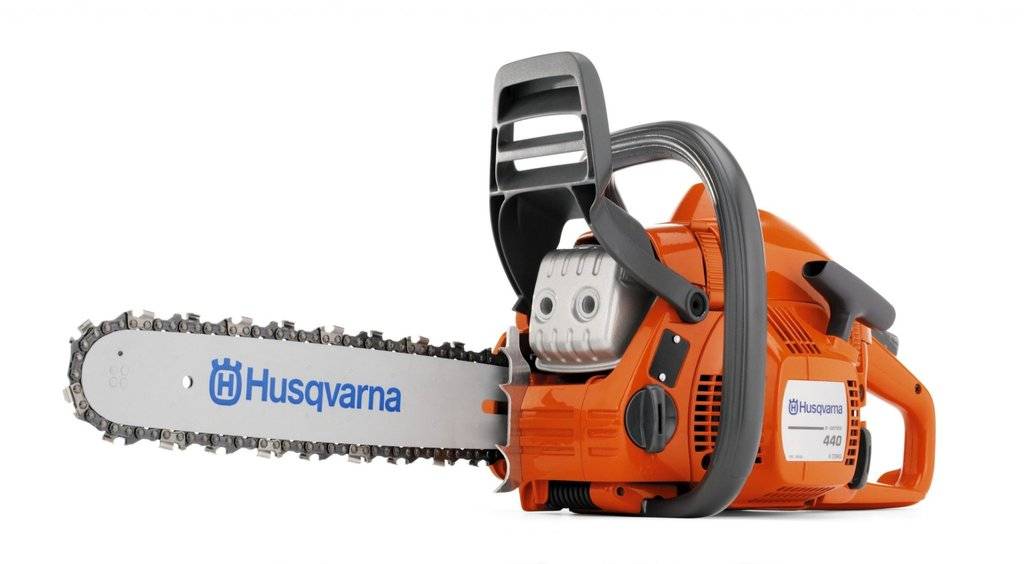 Billy Goat Wheeled Vac | LB352 Little Billy
Agri-Fab 45-0502 130lb | Push Spreader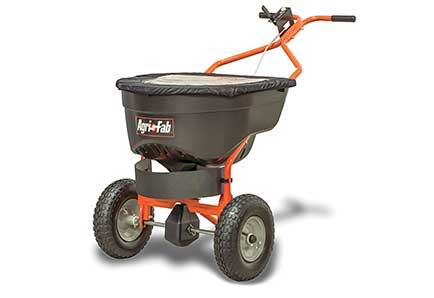 AL-KO LSH 370/4 | Log Splitter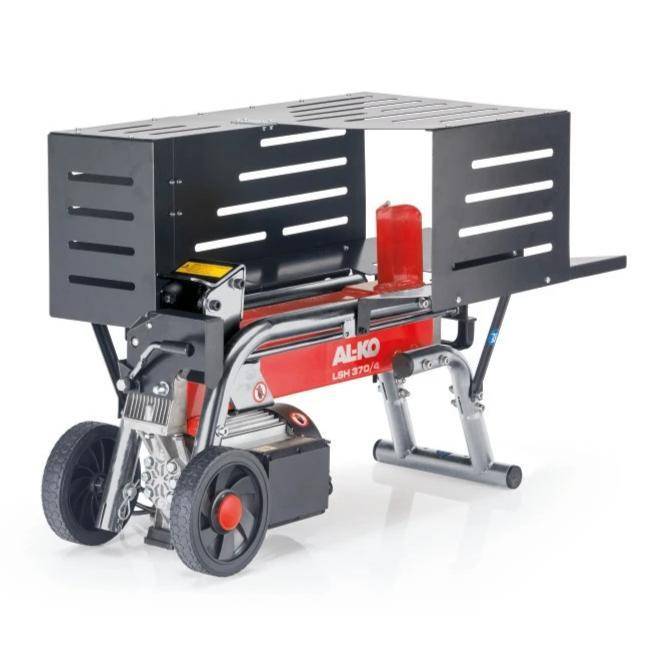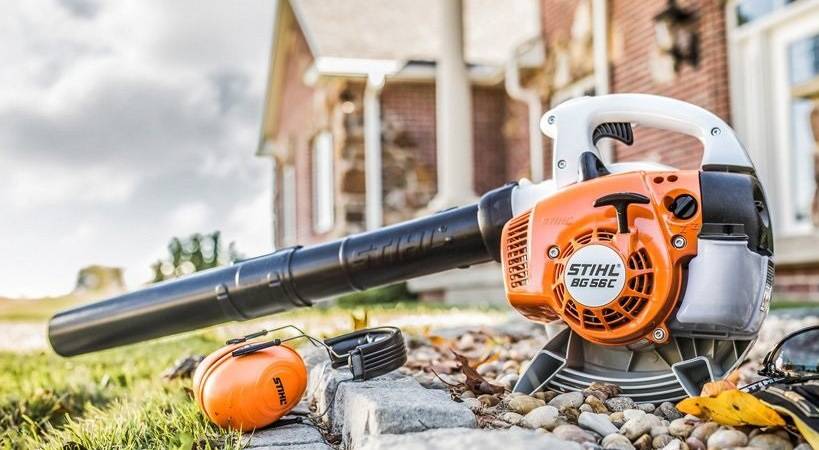 Whether you're looking to clear the Autumn leaves from your garden or blow sleet and snow from your driveway, we have a great selection of hand-held and wheeled blowers from the likes of Husqvarna, STIHL, Billy Goat and more. Our selection of Leaf Blowers also ranges from entry-level to professional, catering for all skill-sets.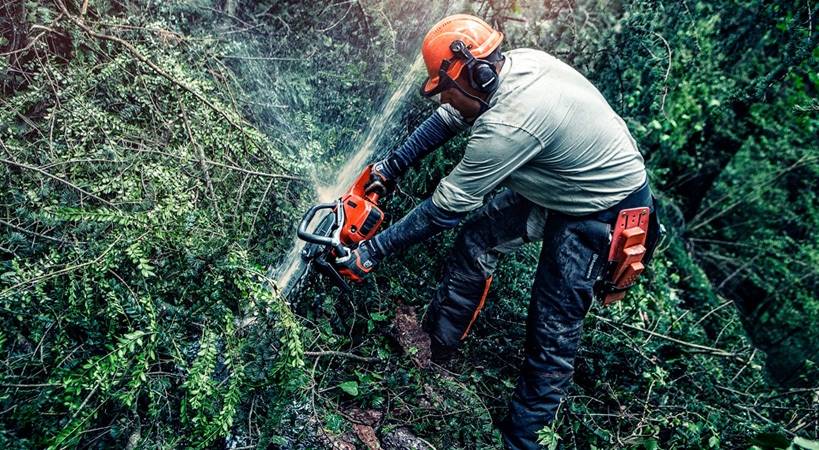 Husqvarna produces some of the best Chainsaws on the market, along with STIHL (only delivered locally) and other brands such as McCulloch, Lawnflite and Cobra. We have a vast selection of designs from petrol powered to cordless, for professional use to entry-level home-owners. Take a look for yourself.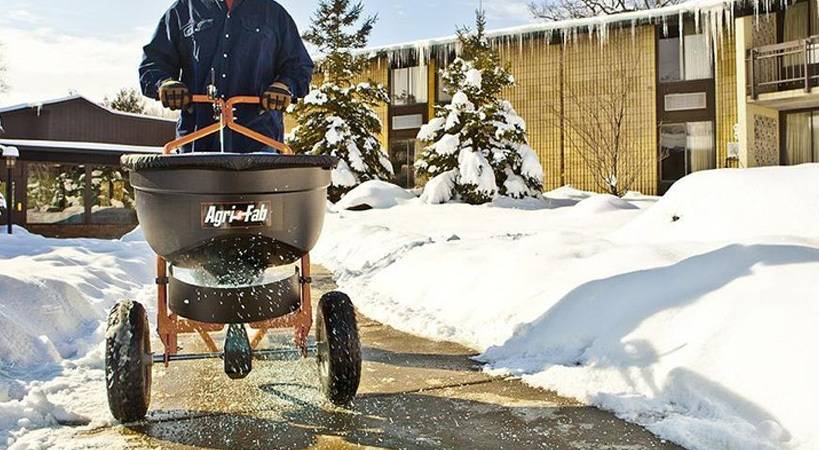 Snow and ice can be some of the biggest dangers you will face over the Autumn and Winter period. Spreaders offer a quick and easy solution to your frozen paving and snowed-in driveways. We stock a great selection of Agri-Fab spreaders suitable for salting spreading, along with other more general year-round tasks. Have a look.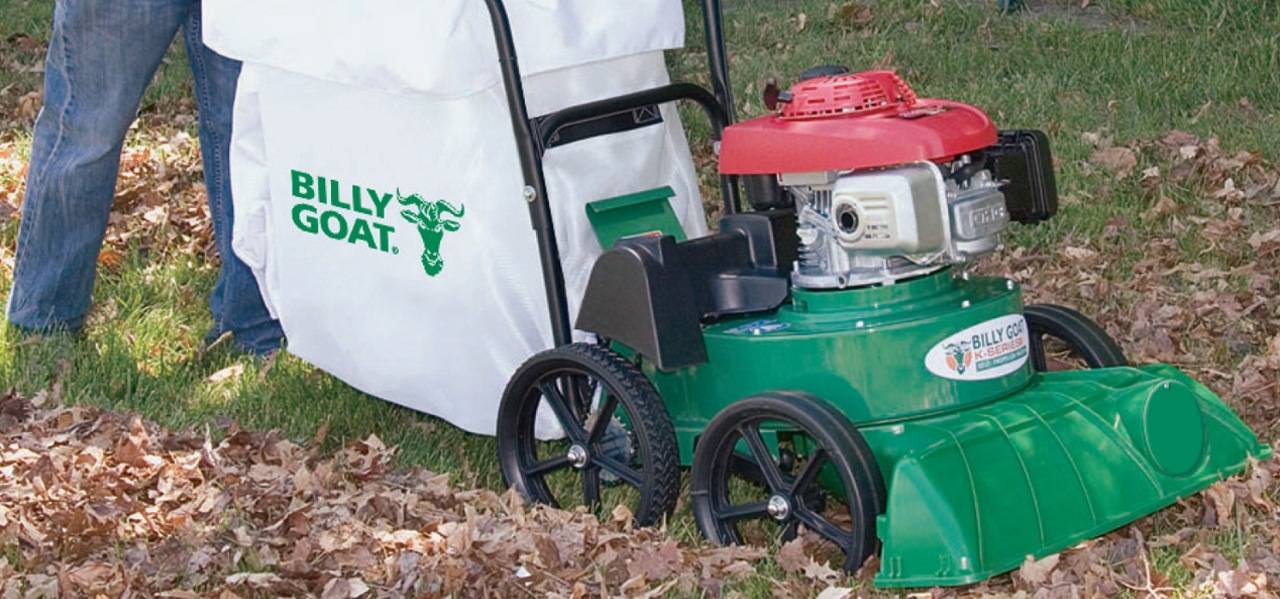 Garden Vacuums
Garden Vacuums offer a quick and easy solution to the clearing up of garden debris. Autumn and Winter can cause havoc in your garden and the lawn vacuum will efficiently clear lawns, patio areas and more. You can use a Leaf Blower in combination with a Lawn Vacuum for maximum results, and some models come with a 2-in-1 Leaf Blower function.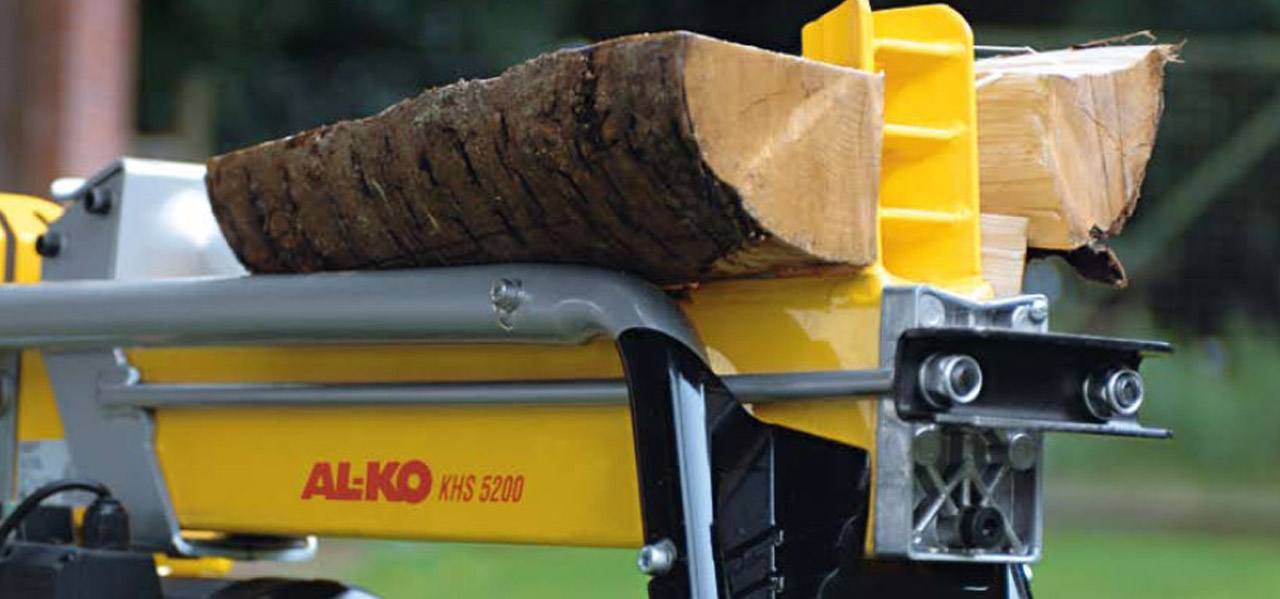 Log Splitters
Log Splitters work hand-in-hand with Chainsaws and can be put to use when you have been clearing storm damage or simply need some wood to fuel your fire. Sam Turner & Sons stock a selection of small to large scale log splitters, suiting entry-level operators right the way up to professionals looking for a strong and powerful log splitter.