Spring Machinery | Lawnmowers, Hedge & Grass Trimmers, Pressure Washers
Spring brings a whole new element to outdoor and gardening life. Here at Sam Turner & Sons, we stock a vast range of machinery that is ideal for the warmer months. From STIHL, Husqvarna, Honda, Cobra and more, you are guaranteed to find that perfect chainsaw, trimmer, pressure washer or mower. We've put together some highlights from our machinery range below, so whether you're in need of a serious equipment upgrade or simply want to add to your existing gear, we've got something for every kind of machinery need.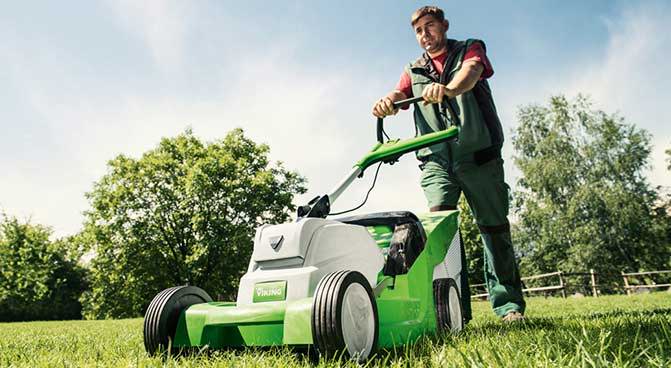 While the popularity of robotic lawnmowers has increased dramatically in the last 5 years, some still prefer that traditional approach when it comes to keeping your garden in tip-top condition. All garden sizes are covered too.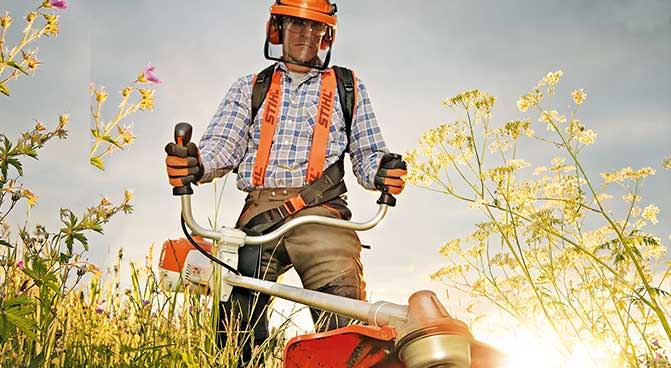 Brushcutters and trimmers really hold their own when needing to get at those hard to reach or built-up areas. They're perfect if you're a professional gardener or landscaper, or even for someone who wants to take on a new project at home.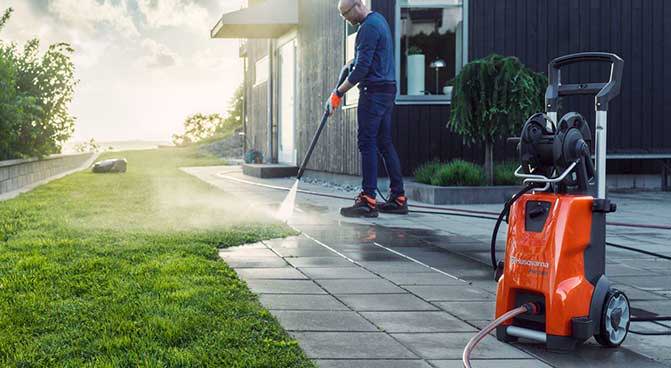 Not all pressure washers are created equal. Whether you need to clean the car, bike, driveway or anything in between, our extensive range of quality multipurpose washers will cater for your every need.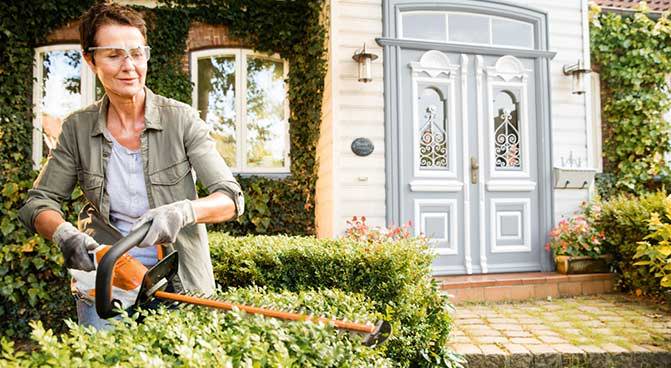 You don't have to be a professional when it comes to hedge trimming. Even if you're simply looking to keep a single shrub looking good, there's lots of different length options available, plus a selection of petrol, cordless and electrical models too.