Service your 2-Stroke or 4-Stroke Mantis Tiller Now and Be Ready for the next season!
With the Tiller Service Check ensure that your Mantis Tiller is maintained in first class operating condition.
The service check consists of:
replacing the air filter pad
replacing the spark plug
check over the carburettor (replacing the gaskets & diaphragms on a 2-stroke)
replacing the oil in the sump on a 4-stroke
re-grease the gearbox,
tune and fully test.
We are a Mantis authorised service partner carefully selected to offer you the best service level.
If you want to order your Mantis Tiller Service Check now, please contact Josh on 01609 772 422 or email mantisservice@samturners.com
Sam Turners & Sons
Darlington rd
Northallerton
North Yorkshire
DL6 2XB
We aim to return your Tiller fully serviced within 10 working days (14 days to Eire). Remember that in Spring, due to strong demand, there may be a delay!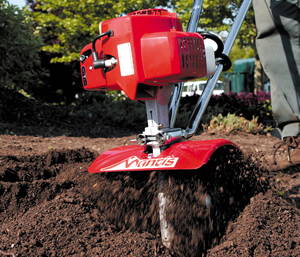 Service Check for 2-Stroke Tiller
Price: £75.00
99-94
Packing and Shipping Instructions
reserve your service check now by calling us on 01609 772422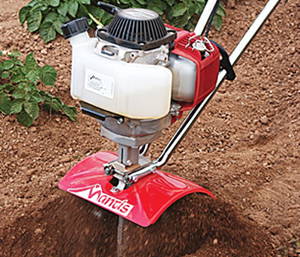 Service Check for 4-Stroke Tiller
Price: 65.00
99-02
Packing and Shipping Instructions
RESERVE YOUR SERVICE CHECK NOW BY CALLING us on 01609 772422