Our selection of kitchen products ranges from beautiful kitchen textiles to gadgets, bakeware, cookware, and even tableware.

Shop home for stunning fireplace accessories, doormats & door stops or even handy paperweights & money boxes.

If you like a good summer picnic then you've come to the right place. We stock everything you need to do outdoor dining properly.

Storage can be a problem, so we've developed a range of general storage solutions including containers, tins & boxes to drinks flasks, handy when heading on a trip out.

Whether you are doing laundry of spring cleaning your house, we have a variety of products to suit all needs. From carpet & floor cleaners to kitchen & oven.
---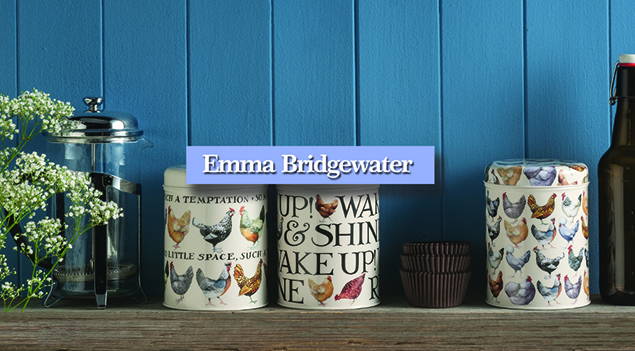 ELITE by EMMA BRIDGEWATER
Emma Bridgewater aims to make everyday life a little bit nicer. Producing everyday products that are beautiful to look at but also a pleasure to use, like a lovely mug that cheers you up when you have your first cup of tea in the morning, or a bowl with a playful message that makes you smile when you use it.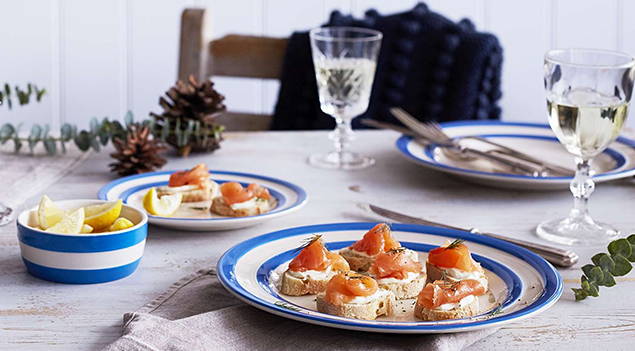 CORNISHWARE by T.G. GREEN
An iconic British design, Cornishware has been supporting Britain's cooks, bakers and tea makers for nearly 100 years. T.G. Green was founded by Thomas Goodwin Green back in 1864. Rumour has it that he bought up an existing pottery factory while he was on his honeymoon with his new wife, Mary Tenniel.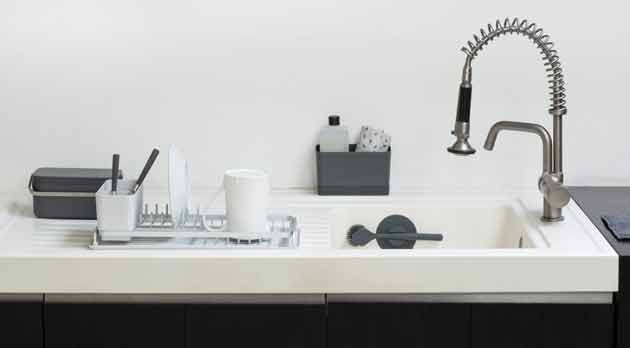 Sink Side from Brabantia
What do you need in sink accessories? A dish rack, draining mat or cleaning wipes. With the Brabantia sink accessories, it's all shiny clean again!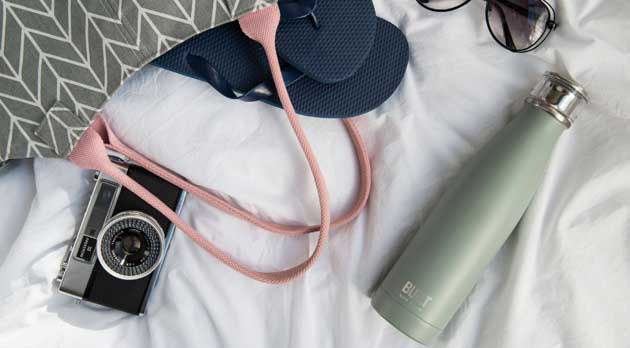 BUILT by KitchenCraft
A collection of industrious, stylish and protective goods inspired by city life. Both stylish and wonderfully functional, perfect for the busy cosmopolitan lifestyle.