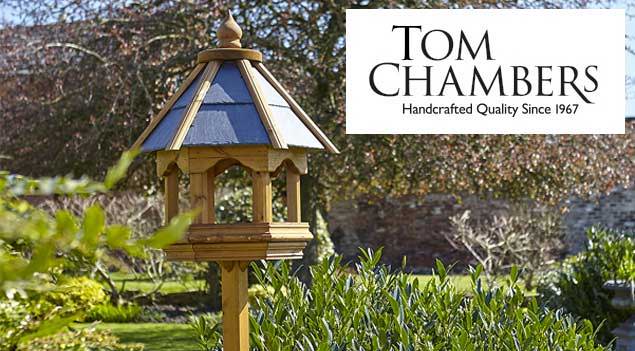 TOM CHAMBERS
Tom Chambers create stunning handcrafted bird tables & all their designs are created with care & expertise. We stock a comprehensive range of quality bird food, feeders, nest boxes, wildlife food & care. Their premium range of garden products include garden furniture, wild bird care & food.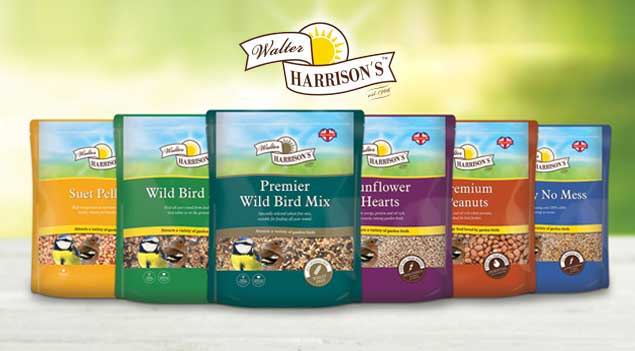 WALTER HARRISONS
Walter Harrison's have been creating the highest quality feeds in their Nottinghamshire mill for over 100 years. They also source, clean and blend some of the finest ingredients to create a full range of Wild Bird food that they are proud to put their name to.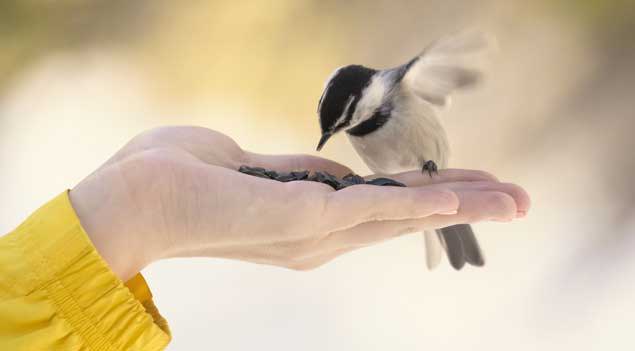 BIRD SEED
Bird Seed is perfect for keeping your garden birds catered for in the cold winter months ahead. We stock a selecion of different styles of Bird Seed from brands like Burgon & Ball, Peckish, Tom Chambers & Walter Harrisons - Take a look.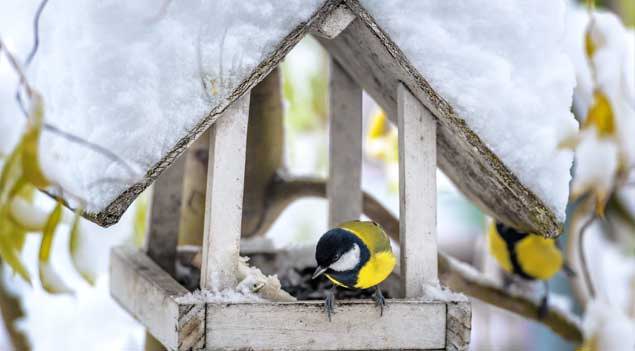 BIRD CARE
We stock a brilliant selection of bird care products for all your avian garden visitors. Whether it's a Bird Table, Next Box, or Bird Bath we have the prodoucts to suit your needs. Brands include, Burgon & Ball, ChapelWood, Tom Chambers & Willowstone.