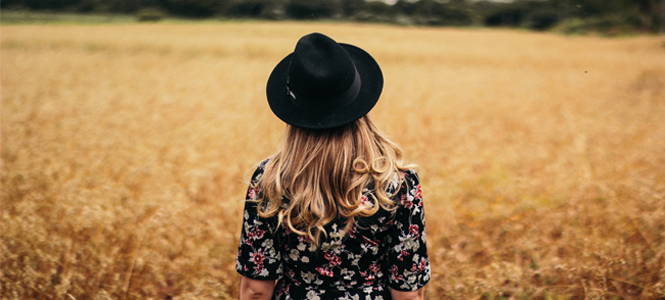 NEW WOMEN'S
Our range of brands goes from specific outdoor and country ranges such as Muck Boots, Grubs, Hunter and Dubarry, up to fashion brands like Barbour, Joules and Seasalt. No matter what the occasion we have something to suit your needs.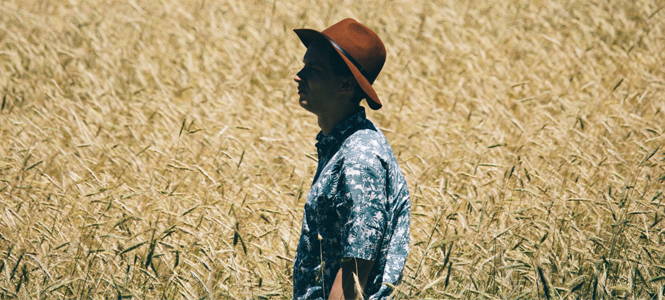 NEW MEN'S
From Barbour jackets to Hunter Boots, we stock a wide and varied selection of mens brands. This also includes products like Chatham and Loake shoes, Wrangler jeans and Sprayway jackets & fleece - fashion or functional, just take a look.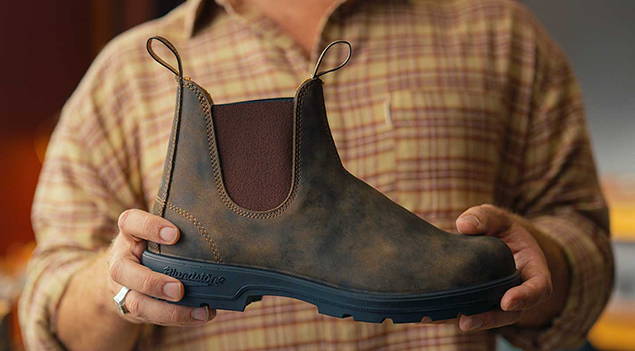 BLUNDSTONE BOOTS
For lasting quality, trust Blundstone boots. Established in Tasmania in 1870 and now renowned worldwide, Blundstone has developed reliable, durable boots through a combination of its history, heritage and people. Enjoy the comfort and reliability of a true classic.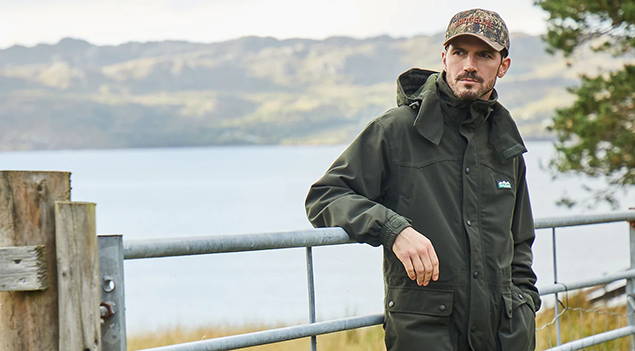 RIDGELINE CLOTHING
Ridgeline of New Zealand has been the go-to for durable outdoor workwear since 1994. Their garments are designed to withstand any element, while still maintaining style and performance. Get of the best of both worlds: reliable quality coupled with fashionable designs to look your best.