Christmas Trees for sale at Sam Turner & Sons
We have taken stock in a selection of real Christmas Trees in a variety of sizes. We have stock in the "Norway Spruce" and "Nordmann Fir". See the details below for more information. These Christmas Trees are available in-store at our Northallerton and Piercebridge stores and also for online local delivery orders below. For more information, you can call our Northallerton branch on 01609 772 422, OPT 1.
Available Christmas Tree Styles: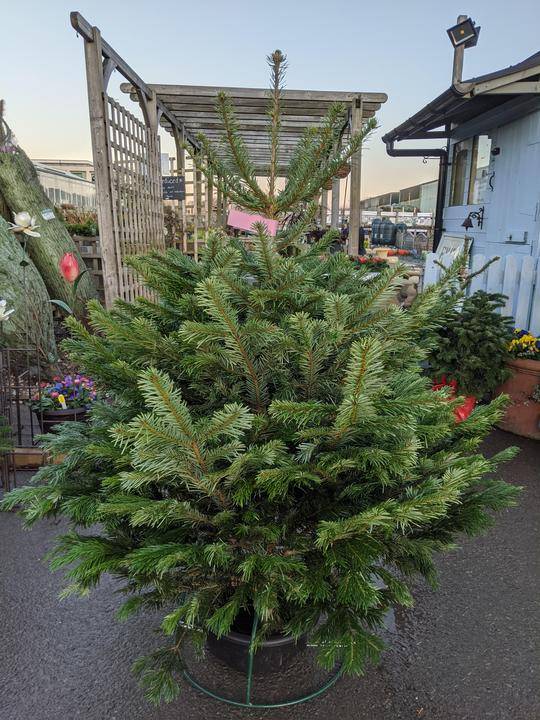 Nordmann Fir is now the most popular type of Christmas tree, due to how well it holds its needles indoors. It features distinctive needles with rounded edges, in contrast to the sharp pointed needles you see on the Norway spruce - the traditional Christmas tree in Britain. The Nordmann Fir comes in a bushy, pyramidal shape with densely covered branches producing fewer gaps in tree structure than the Norway spruce. Its needles can also hold on the tree up to a month after being brought indoors.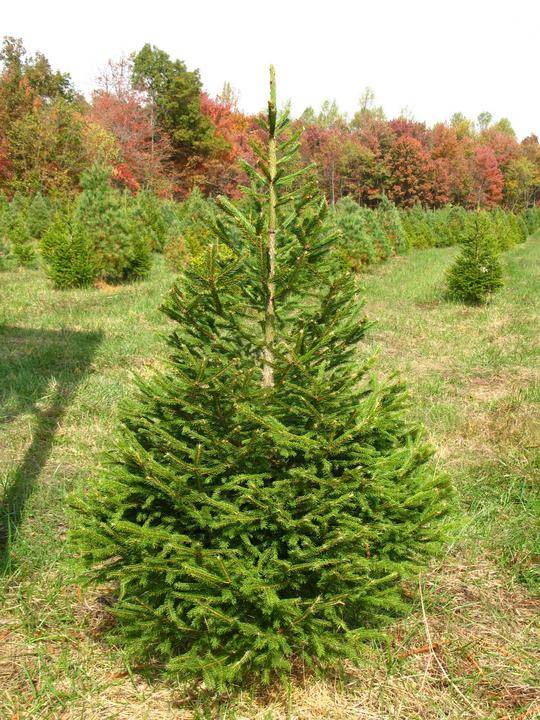 Norway Spruce will always be the traditional British Christmas tree. It has been popular since Victorian time, originates from Europe and grows widespread in this country. it comes bright green, bushy and benefits from a more 'Christmas' or you could say seasonal scent. However, the tree can quickly drop its dense, spiky needles, so it can become fairly high-maintenance and not the best option if you have young children. Make sure to water it the Norway Spruce regularly, and keep it far away from radiators.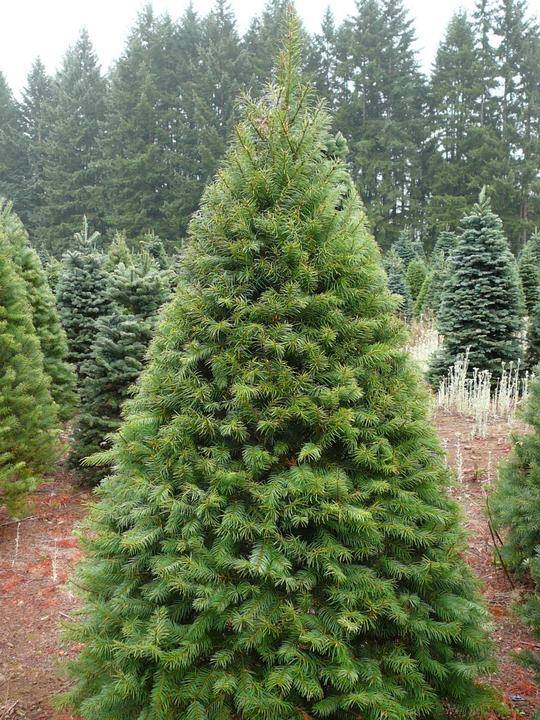 Key features of the slightly less popular Fraser Fir include branches turned slightly upward, good form, improved needle-retention, a dark blue-green in colour and excellent shipping characteristics. The Fraser Fir is a very good needle holding Christmas Tree and has smaller, more silvery needles than the Nordmann Fir. Fraser is a very narrow and dense, compact tree that gives off a pleasant citrus scent. We currently only stock the Fraser Fir in a 6ft/175-200cm sizing but could stock more in the future depending on popularity and availability.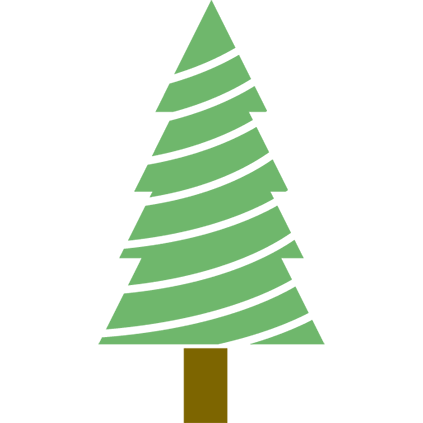 We also offer a smaller, potted version of the traditional Norway Spruce. They range from the smaller version in 3ft which can be as short as 80cm, to the larger 5ft which can measure up-to 150cm.
Other Christmas Decorations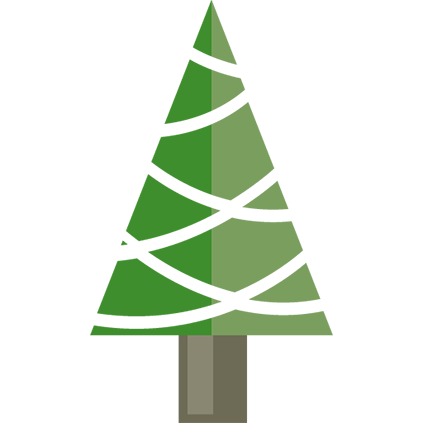 Why not have a browse through all our brilliant Christmas Decorations to spruce your tree up. Along with baubles we also stock garlands, wreaths, and string lights.
How To Care For Your Tree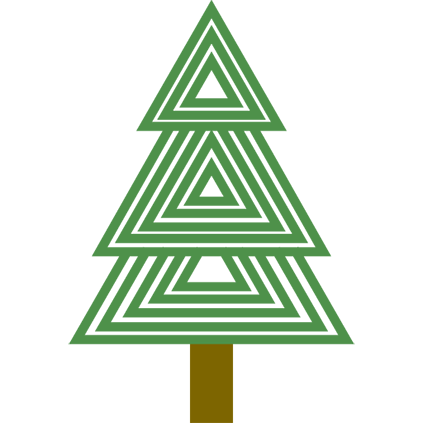 Once you've bought your tree, that is only the start - you will also need to care for the tree to avoid it drying out before Christmas is over. Follow this step-by-step plan to avoid any mishaps.