Robomow Robotic Lawn Mowers
Robomow now has over two decades of experience in the robotic mower industry. The latest Robomow mowers are strong, fast and unbelievably easy-to-use, however not everyone fully understands the concept. Use this easy guide to learn more about the brilliant machines.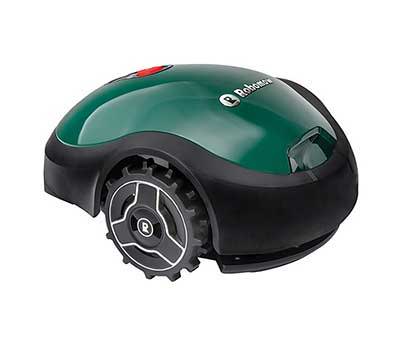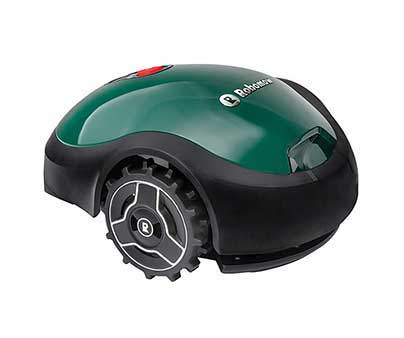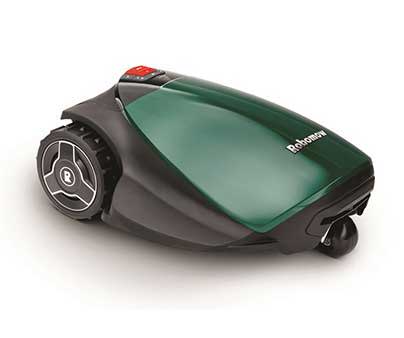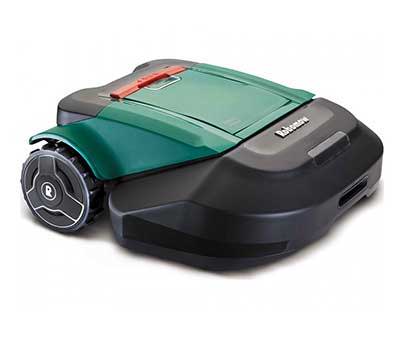 Robomow RX Series Robotic Lawn Mowers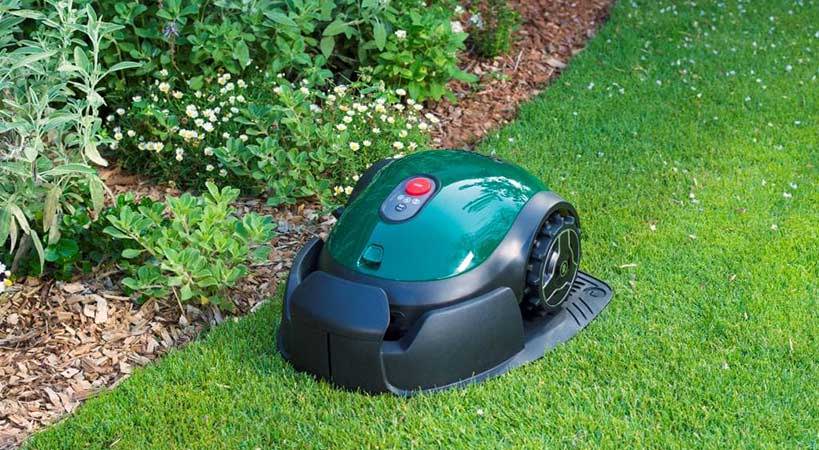 Robomow RX range offers affordable robotic lawn mowers suitable for smaller garden areas ranging up to a maximum size of 300m². The RX series comes with three models; RX12u, RX20u and the new RX 50 Pro SX - you can find out a little bit more via the link below. If your lawn is on the small side, you need to look no further.
Robomow RC Series Robotic Lawn Mowers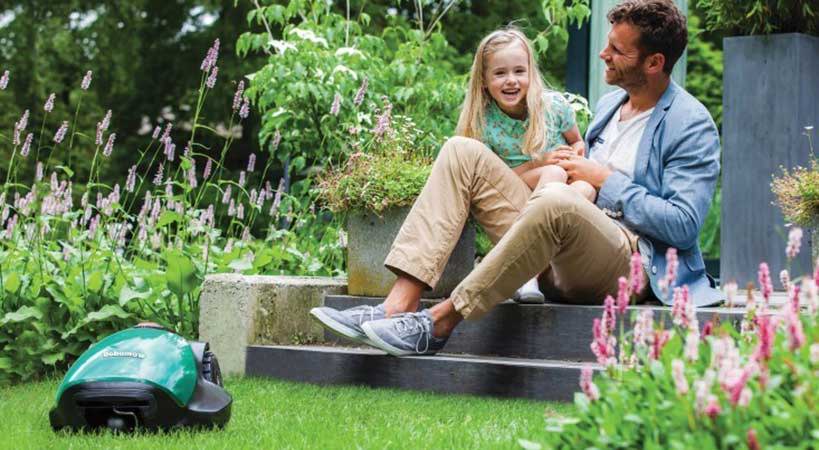 Robomow RC range comes nicely placed in-between the small garden and large garden ranges. All Robomow offer high-class performance figures, the main difference is their ability to handle different lawn sizes. The RC range can manage more medium, mid-range sized gardens up to a maximum of 2000m². In the RC series, you will find models, RC304u, RC308 ProX and RC 312 Pro SX. The latter offering a higher level of performance and also coming with GSM and RoboHome.
Robomow RS Series Robotic Lawn Mowers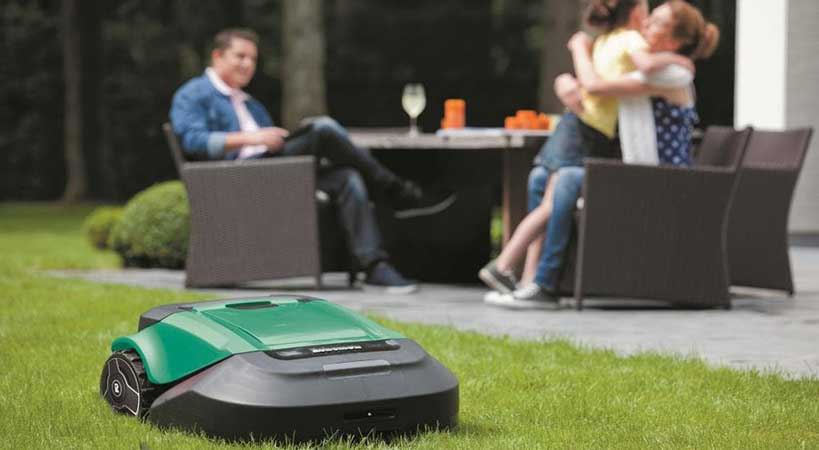 If you own a large sized garden, or just love your tech as high end as possible, the RS series of Robomow is made for you. Perfect for lawn areas up to a huge 5000m2 the range peaks with the RS 635 Pro SX and shrinks down to the RS 615u which is still great, managing lawn areas up to a maximum of 3000m2. Follow the link below to find out all you need to know about this brilliant range of Robomow lawn mowers.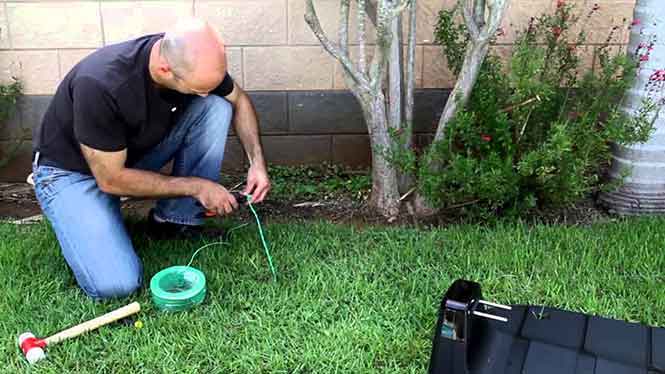 So you've bought a Robomow, that's only half the job - take a look at our installation guide to learn how to properly install your Robomow.
Features, features, features... take a look at our in-depth Robomow run down to find out exactly what's under the hood of your sparkling new robot lawnmower.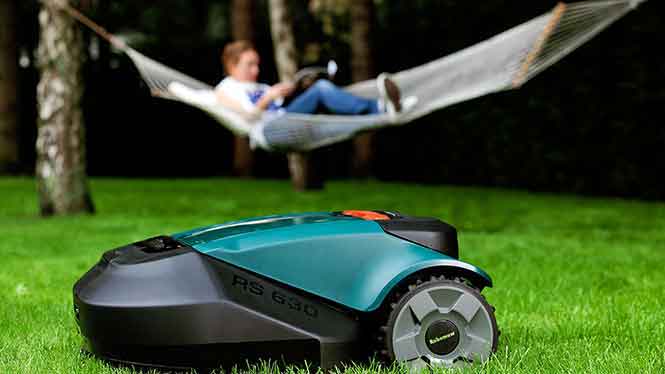 Knowing what the Robomow does is great but why should you put your trust in them, why should you buy one? - we can answer that.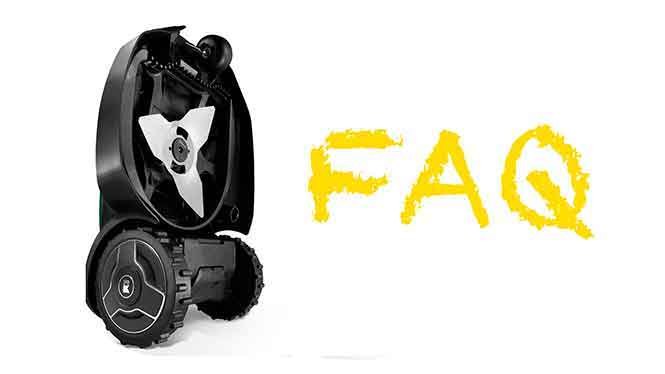 What would a guide be without a handy, straight-forward and to-the-point FAQ list of the most frequently asked Robomow questions?